Max Allegri insists Juventus' Champions League exit won't be a failure
Juventus manager Max Allegri has indicated that the Bianconeri's potential elimination from the Champions League next week cannot be deemed as a failure. The Serie A holders suffered a 2-0 defeat to Atletico Madrid during the first leg of the Champions League round of 16 last month and they now face a huge task of recovering the deficit, considering the risk of an away goal.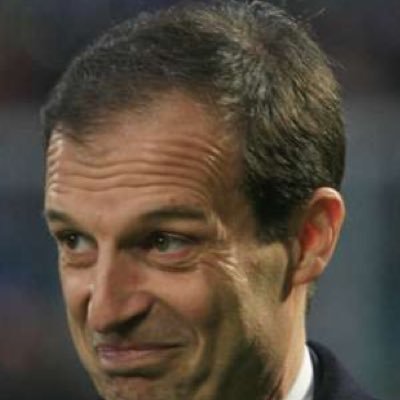 Despite this, Allegri remains relatively unperturbed by the situation and suggests that the season cannot be considered as a failure, should the club suffer elimination from the competition, he said: "Since I arrived, the Champions League has always been an objective, but if people say that it's a failure if Juventus go out, that is not right. The overall level in the Champions League has increased and on Tuesday we'll do our best.
"If we go through, then that's great, if not then we'll try again next year. "In every season we reached the knockout stages, so we'll see what happens. If we go through, fine, but if not then it's just a football match and we'll try again. We've in theory already won two trophies this season. That is not a failure."
Juventus suffered a 2-0 defeat to Atletico on the road during the reverse fixture but they could have quite easily lost the tie with the Spanish club squandering more chances of finding the scoresheet. As such, the Bianconeri can be grateful that they are still with the chance of qualifying but the challenge remains difficult, given Atleti possess the second-best defence across Europe in terms of the domestic league.
Juventus need three clear goals against Atleti to progress to the quarter final stage but they may be forced to score another, should the La Liga club manage to find the scoresheet at the Allianz Stadium. The Bianconeri have prepared for the midweek European game with a comfortable 4-1 win over Udinese in the Serie A.