Inzaghi keen to win the Europa League group
Lazio might already have made it to the Europa League knockouts with a couple o games in hand, but the head coach Simone Inzaghi has made it clear they are still not taking the remaining group games lightly and are fully committed to give their best and make sure that they advance further to the knockouts as the winner of their group.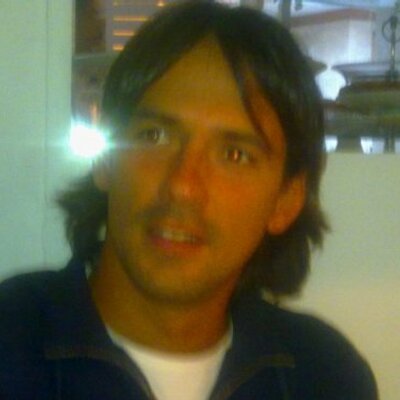 Le Aquile are currently not topping their group and its Eintracht which is holding that top position at the moment as they possess three points more than Lazio. But the scenario can change within one game and Inzaghi is hoping for that.
According to Inzaghi, Eintracht is going to lock horns with Olympique Marseille which will be a tough team to counter. If they are not able to secure points in that game and Lazio has a good time against their opponents Apollon which has not won a single game in the competition so far, they might have an opportunity to displace Eintracht from the top.
Inzaghi says that the first and foremost aim of course was to register a berth in the knockouts which has been achieved, but this is professional sport and it's important to always try and give your 100% out there on the pitch whichever game you play for your club.
This is a game where Inzaghi as a coach can rotate some of his players and bring in some of the back-ups to see how good they are and the coach insisted that he was going to do that.
"There will be changes and everyone will have the opportunity to show what they can do." Inzaghi was quoted saying by Football ITALIA.
"It's an important match for everyone. My lads are professionals and always put in the effort." Inzaghi added.